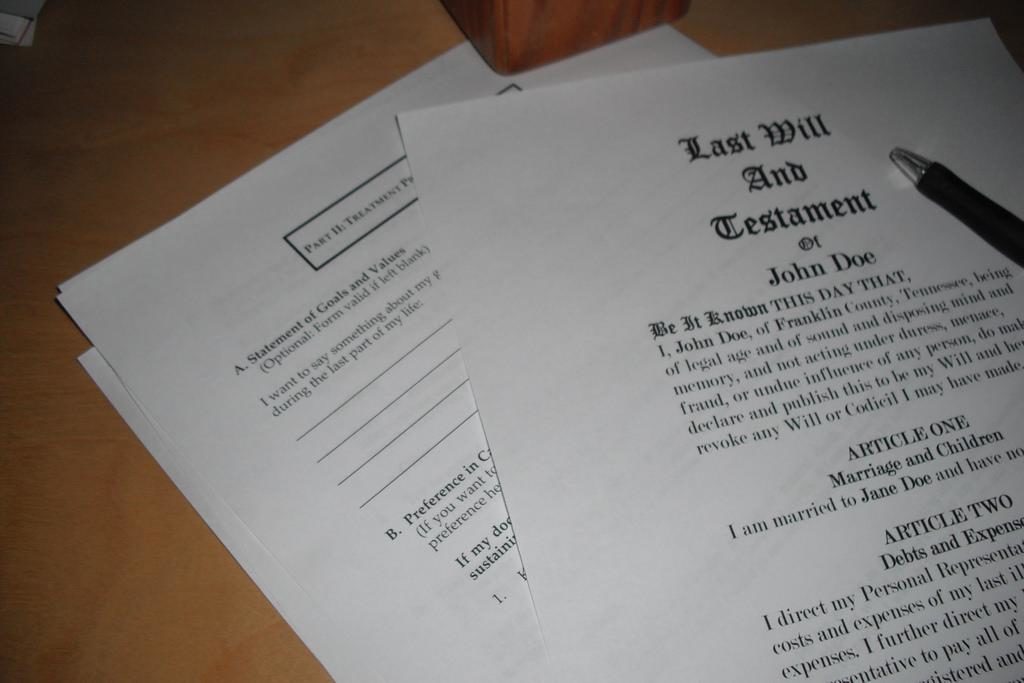 When a loved one passes on, it can be a very distressing time for the family. Not only is there the grief of the death to deal with but also matters such as the funeral and sorting out the estate. In many cases, dealing with the estate is a pretty straightforward process. However, this is not always the case and you could find that someone is trying to rip you off when it comes to the estate of your loved one.
If you find out that you have been ripped off by your bank or solicitor when dealing with a deceased's estate, this will only make you feel worse. In this article, I will talk about how to go about dealing with property ownership when a family member has passed and how to choose where to go for help.
Tips and advice that can help with claiming what is rightfully yours
The last thing you need when you are grieving over the death of a loved one is to discover that someone is trying to rip off what is essentially rightfully yours. Fortunately, there are steps that you can take and assistance that you can get in order to help with this. The whole area of will execution, dealing with estates, and probate can be very complicated so it is always best to seek advice in order to avoid being ripped off.
One way in which you can avoid being ripped off is to deal with the estate of your loved one yourself. If you have the authority to act as the executor of the will, you can apply for a Grant of Probate. It is this that will enable you to deal with distribution of assets and property when a loved one passes. There are a number of details to bear in mind when it comes to obtaining a Grant of Probate:
You will need to send the original will to the Probate Office. You may need to visit the solicitor who dealt with the will if it is being held at their offices
Another thing you will need to do is identify the assets and liabilities of the deceased before you make your application. This may involve having to go through paperwork to find out the information
When it comes to banks, investments, debts, and other similar areas, you will need to send a certified copy of the death certificate to each one so that final balances can be released to you.
Getting help with the process
Obtaining Grant of Probate and dealing with the estate yourself can be a complicated matter. It is far more complicated than dealing with other legal issues such as a personal injury claim. However, you can seek assistance. You may want to get advice from the solicitor or instruct your own solicitor to help or even deal with the estate for you if you do not feel confident about doing it yourself. In addition, you can find advice on government websites to help you with your application as well as with the entire process.
If you do decide to use a solicitor, you need to remember that there is no obligation to use the one that was involved with the will. You can find your own solicitor and you may find that the cost is considerably less than you were quoted originally.