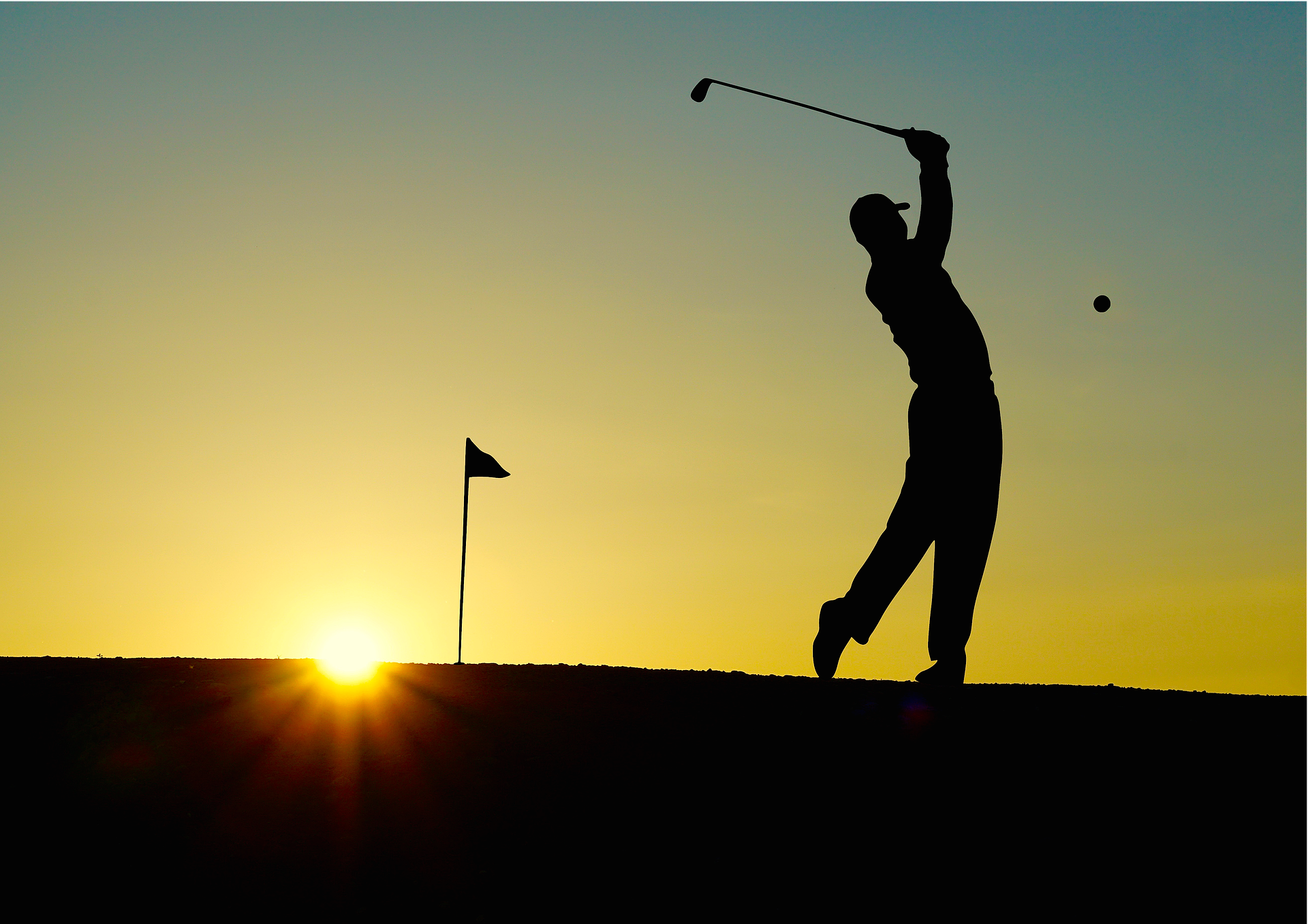 Golf is a lucrative venture for professional sportsmen and women. It is also one of the best sporting activities for the family, group, and even personal leisure. Algarve golf holiday offers excellent golfing opportunities for beginners and experienced golfers alike. 
The common myth is that golf is reserved for the elite. The myth can be traced back to the exclusive membership fees and the small number of players involved. But why would you even consider a career in golf or even engaging for fun? 
Why You Should Play Golf
Golf is a perfect way to exercise. You will be walking through acres of grass lawns from one hole to another. This helps you to exercise and, therefore, keep you healthy. You take the exercises at your own pace. 
You can be a beginner at any age. The game does not have an age limit since each person has a chance at the hole. Some professionals have won in their teens or early twenties while others have dominated in their fifties. The game, therefore, gives a chance to everyone regardless of age. 
Golf offers an excellent chance to socialize. You can catch up with friends, family, colleagues, or any other person over a round of golf. Golf courses are also built adjacent to clubhouses or entertainment facilities. The atmosphere around a golf course offers the best opportunity for conversations. 
Golf is good for personal time. The sport offers a chance to test your ability as opposed to competing with other people. It would sound crazy to go to a football pitch alone, yet a golfer is allowed to take a round without an opponent. It is, therefore, a perfect sport for people who love to spend some time alone. 
Each person may have a unique reason to become a golfer. Then how do you join the sport and make the best of your moments at the course? 
Learn A Bit About The Sport
Golf is a game of rules that go beyond hitting the ball and following it to the hole. You need to learn about golf to enable you to engage productively with the course and other opponents you might encounter. Golf clubs train beginners on how to hold the club, stand, rules of play and other elements that turn you into a professional. You may also learn online through golfing platforms. 
Invest in quality golfing equipment. The club, gloves, attire, balls, and other items you need are available at sports clubs and stores. Invest in quality equipment that will help you sharpen your skills. 
Identify A Course Where You Can Practice and Play
Golf is a practical sport where you have to be in the field to gain skills. Join a club with the necessary facilities for your level of expertise. The club should also provide exposure activities where you can test your skills. There are public and private golf courses where you can train. 
Set Realistic Personal Goals
Entry into golfing should be based on your sporting goals. What level of expertise do you wish to achieve in a month or two? Are you getting into the sport for fun or as a professional sportsperson? Such goals motivate you to work harder and scale the heights. 
Get to the course and begin to play. Remember the rules and have a mentor to guide you through the learning processes. The quality and amount of practice you make will determine your level of prowess. 
Golf, like every other sport, requires practice and dedication. Commit enough time, find a professional coach, and test your skills against peers or professionals in the industry. The beauty of golf is that you can play in your senior years.