If you have a colleague who is retiring then it is your duty as a co-worker, and the city of your other co-workers, to give them the send off that they deserve. By the time that the majority of us retire, we will have worked more than 40 years, some even 50, which means that the last day of work should be one where we make that person feel incredibly special. Unfortunately there are a great many companies and individuals who fail to make people feel special on their final day, so it is up to you and us to help buck that trend. If this is happening to a  co-worker of yours soon, here is how you can make them feel extra special.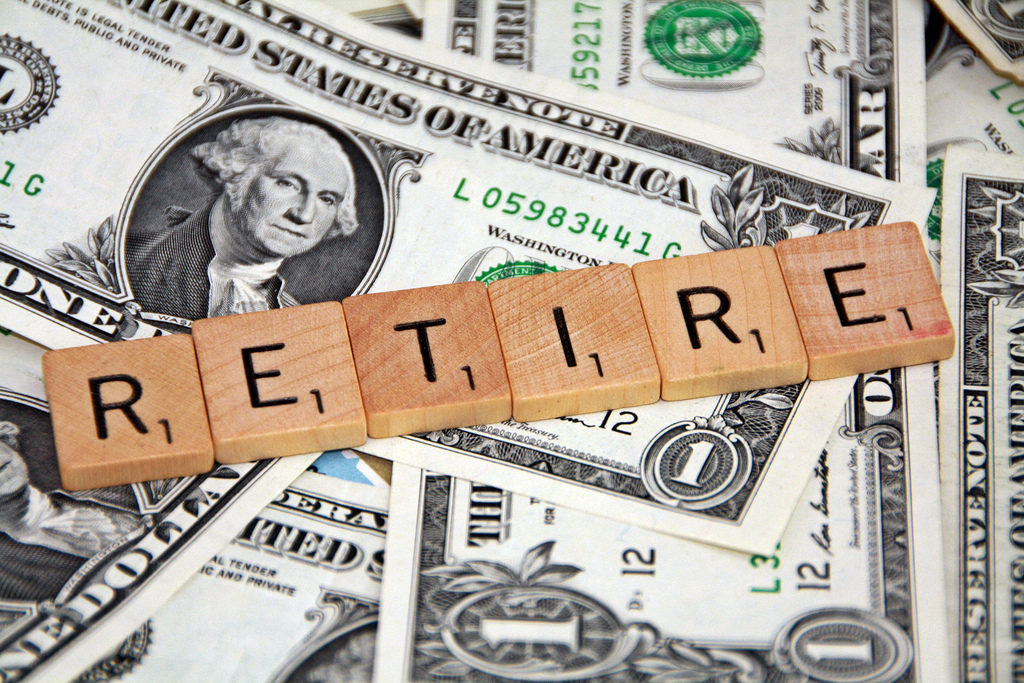 Blow Out Party
The first option is probably the best, go big and throw a huge party, hire a corporate caterer, let the drinks flow and have a good old fashioned  celebration for your departing staff member. These events may seem expensive but this is not always the case and you can in fact do it with money donated by other staff members, if your company refuses to pay. If the company does pay however, all the more reason for you to celebrate in style, and make your co-worker feel very special.
Memorable Gift
Gifts are all well and good, but if it is a throw away gift or one which has not had much thought put into it, it is unlikely to go a long way to making the retiree fell special. The best way to make them feel special is with a memorable gift that they won't forget, and that will remind them of days gone by. Over the years I have seen some wonderful gifts like this, from framed photos of the team to a newspaper from the day that the individual began their working life. A memorable gift needs thought put into it so make sure that you are planning well ahead of time, in order to get the gift just right.
Surprise
The best celebration that I have seen for a retiring co-worker was when I worked in a hardware store, and an old gentleman there was calling it quits after 50 years in the same shop. This man had began when the store first opened and he became something of an institution. The way that they celebrated his retirement was with a series of parties and celebrations, plus gifts and special messages, but it was the way that it was done that really helped to make it what it was. In the days weeks and months leading up to the big day, everyone ignored his retirement or changed the subject when he brought it up, this included long term customers I might add. Finally, on the man's last day, just when he thought that nobody cared what he had done for the company, they shut the shop and held a huge celebration for him, the look on his face was priceless.
Retiring is a special event, be sure that you and your co-workers understand that and make the retiree feel special!