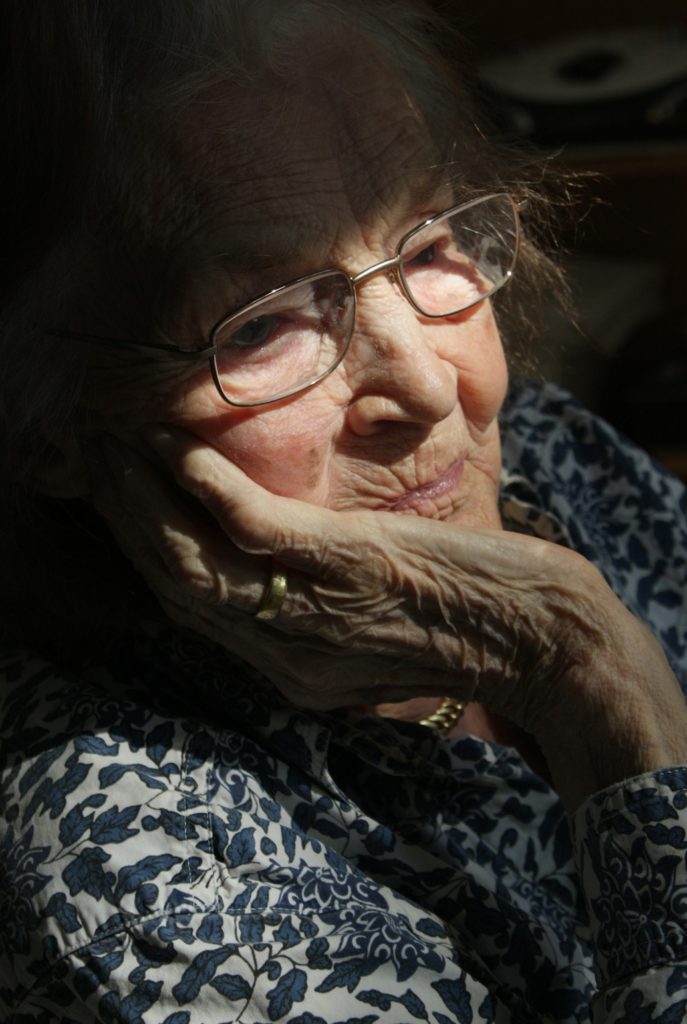 Home or live in care has become an increasingly popular alternative for those who need assistance, especially the elderly, those with medical conditions, or those who have recently suffered from an accident and need assistance at home whilst recovering. Home care has also been a good option for those who have dementia or those who need care due to conditions such as Parkinson's disease. But if you are thinking of getting home care for your loved one, what are your options? You may think that getting an independent home care provider can be a good option, but is it really what's best for your family member? Live in care agencies may provide you with a better answer. Here's why choosing an agency for live in or home care is your best choice.
Fewer obligations
If you choose to hire a nurse or care provider directly, you will be in charge of their salary – and not just this, you will, in essence, be their employer, so you have to take care of their taxes, compensation, and insurance as well. All these responsibilities fall on your hands. But if you rely on a live in care agency, you don't have to worry about such obligations – the agency itself will be the one taking charge of salaries, deductions, and the like, which lessens your worries significantly.
Your own peace of mind 
If you are willing to do a background check on an independent provider, then it is your prerogative to do so. But doing this takes time and effort as well as additional expense. By choosing a live in care agency, you no longer have to worry about checking the personal and criminal background of your provider. The agency does this for you, conducting thorough checks which can also provide you with additional data about your prospective provider.
More security 
These days, you never know what can happen – even the most trusted care provider can end up harming your loved one or stealing from them; that's just a reality today. If this happens with a direct hire, there is not much you can do except report it to the police. But with an agency, such incidents can be thoroughly investigated (agencies are required by law to do so) and you can also receive additional insurance protection. Additionally, an agency should be able to provide you with a replacement care worker without any disruption in case your regular care worker becomes sick, resigns, or becomes injured.
At the end of the day, securing the services of a care agency is still a much better option – not just for your loved one, but for you and your entire family as well. It's everyone's health and peace of mind at stake, after all.
Image attributed to Pixabay.com