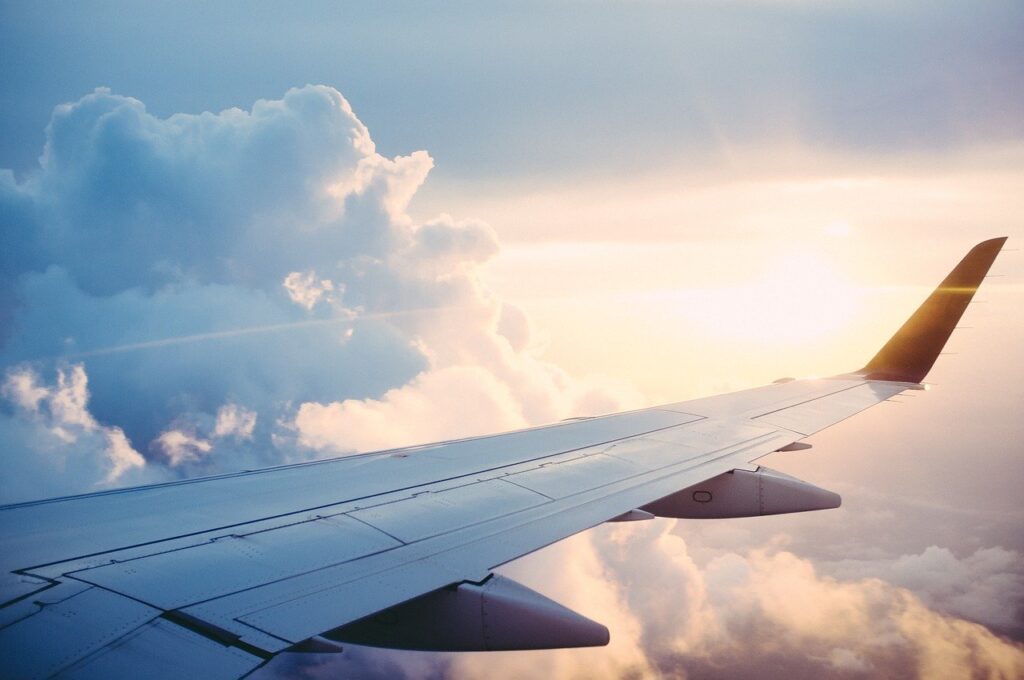 The way we travel seems like it has been forever changed. However, that doesn't mean that we shouldn't feel confident that we can travel safely for business or for pleasure. It's important to remember that the risk of catching infectious diseases has always been prevalent in air travel. Now, we may be better equipped to prevent or at least reduce that risk.
If you are going to be taking a trip in the near future, here are some things that you need to consider when making your travel plans:
1. Get The Vaccination
Various vaccines are being rolled out across the globe, with most countries doing phased approaches to get the most at-risk groups first. Depending on where you're living, the work you do, and what risk category you fall into, you may be eligible to get vaccinated. Keep a close eye on the regulations in your area and see if you can get your dose before your travel dates. Just remember, it takes up to two weeks for your body to build up a good supply of antibodies to fight COVID-19. If you are getting a multi-dose vaccine, you will have enough antibodies only two weeks after receiving the final dose.
2. Get A Viral Test
Testing to see if you are infectious is the best way to make sure you will be allowed to travel. In many cases, especially if you are traveling to another country, you will need to have a test done between one and three days before you fly. If your results come back positive, you must cancel or postpone your trip immediately. If your results come back negative, keep those results with you at all times while traveling so you can show the authorities. You should also arrange a test for shortly after you return home again.
3. Have A Comfortable Mask And A Back Up
Many areas have mandatory regulations about wearing a mask on public transport, with airports and airplanes being high up on that list. Make sure that you have a mask that fits you well and is comfortable because you could be wearing it for a long time while flying. Make sure it covers your nose and mouth properly, and doesn't move around too much when you talk. It's also a good idea to have a back-up mask just in case something happens to the one you are wearing.
4. Check Travel Restrictions
The situation around COVID-19 is in constant flux as countries around the world experience second, third and even fourth waves of infection rate increases. You may find that the situation at either your departure point or your destination has changed completely between making your booking for traveling and the time of the actual trip. If you register right here you can still have fun while there are delays. It's important to keep a close eye on travel restrictions so that you can adapt your plans accordingly. The good news is that most airlines and hotels are offering flexible options at little or no extra cost due to the constant fluctuations in restrictions.