What better way to spend your vacations than jumping on your bike and hitting the open road with your friends. This is the ultimate way to explore an area and in a strange way it puts you back in touch with nature, just you, your bike and the natural environment.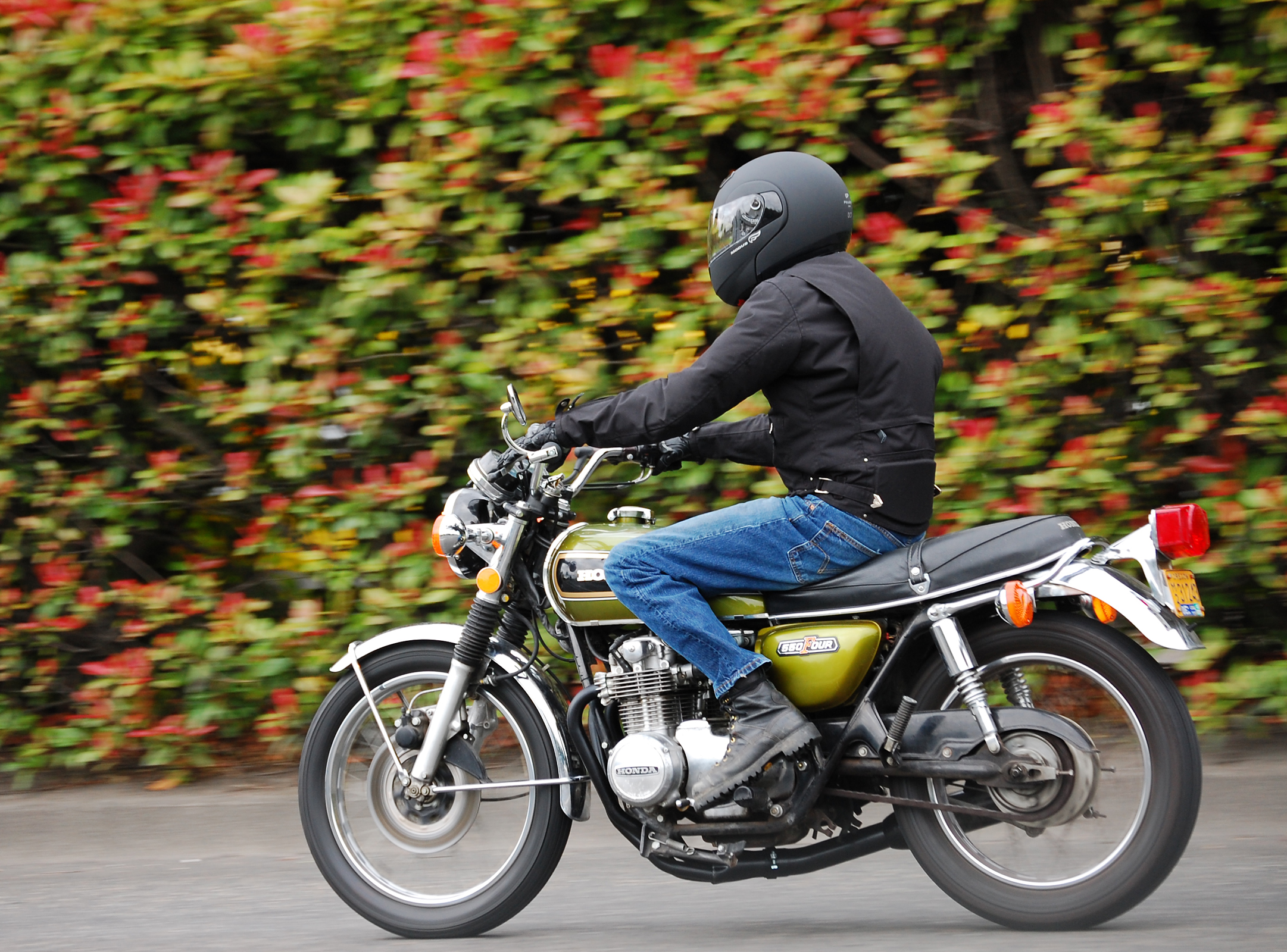 There is something about long distance biking that offers a sense of pure freedom, like Easy Rider but without the excess. If you are planning a motorcycle trek anytime soon then we have put together a few preparations that you need to make before you hit the road.
Accommodation
There is nothing wrong with traveling on the fly, doing so will present problems when it comes to your accommodation but nothing that is too difficult to sort out. If you can plan your accommodation ahead of time then great but if not then why not look at strapping a tent and sleeping bag onto your hog so that you are free to stop and camp whenever you like. There are some incredibly lightweight and small tents and sleeping bags available that can easily be carried on your bike without taking up too much space.
Full Check
You're going to be putting your bike through its paces on your upcoming trip and it is therefore vital that you check that your machine is in full working order, all fluids are topped up and all lights and dials are working. If you have any doubts about any parts on your bike then don't hesitate, get them replaced. You can find motorcycle parts online with great value that will give you that little extra peace of mind before your voyage.
Tool Kit
Even if you have done all of your pre-trek checks on your motorbike, things can still go wrong and taking a tool kit along with you that has some basic tools in it could save you when you're in the middle of nowhere. That is not to say that you'll be able to fully fix your bike but a few spanners and other bike tools could just patch your bike up enough to get you to the nearest garage.
Gadgets
To truly travel in style you should take a look at some of the awesome tech that is available for bikers. If you are hitting the roads with your friends then why not look at investing in some intercoms, you can all get hooked up and be able to talk to each other along the way. To help you avoid getting lost on your way, why not pick up a sat nav, there are plenty that have been designed with motorcyclists in mind that have small screens and use waterproof materials. You could also look into getting a helmet camera fitted so that you can record or take great photographs of your journey or even buy a drone which you can set to fly above you and record your journey as you travel. The technology available these days is incredible and buying some for your trek will add that little bit extra to your vacation.