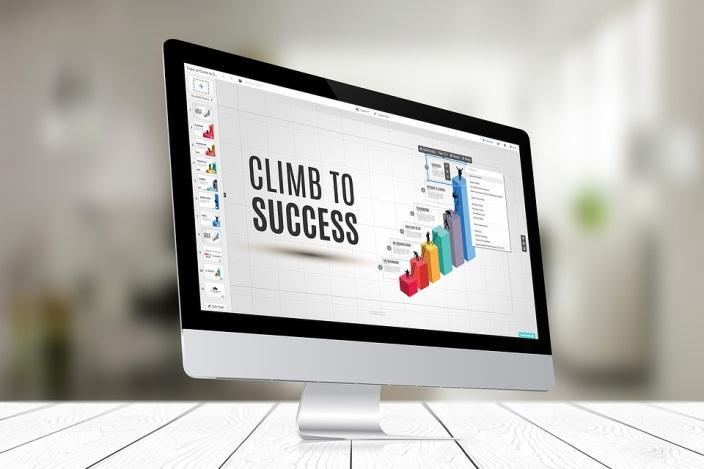 Are you always on the lookout for new ways of saving money as you run your small business? Well, you are sailing in the same boat with many other business owners who are trying to lessen their expenses, whichever way they can, without compromising on productivity or quality. However, small businesses have smaller budgets, meaning that planning is a critical component in your business' every aspect and the future.
There is a way you can save money in your business – through using technology smartly. There are so many ways through which you can embrace the almost daily digital advancements and use them to your organization's advantage. Below are three key ways any small business can leverage on technology to save money – and time.
Go Digital
Have you been putting off making the switch from your outdated analogue systems to new digital ones? It's time you start making those upgrades and fully embrace the digital revolution in your business. While there may be some added initial costs involved in the upgrade process, in the end, your business stands to benefit greatly from the move.
It is advisable if you can start off by moving on towards creating a paperless office environment. This move will inherently see your business realize savings in terms of storage space, ink, paper and equipment. Going paperless means moving file storage to the cloud, using electronic invoices, introduce mobile payment systems such as the best high limit credit cards for small business owners, and much more – eventually not only saving on equipment costs, but doing your part at reducing the impact your business has on the environment.
Another way you should consider upgrading is by moving from the traditional fax and phone systems to their digital counterparts. Modern communication solutions combine video and voice with things such as data sharing and storage, offering a dual benefit. The major benefits of the digital systems are that they are flexible, comprehensive and cost-effective business solutions that eventually increase your workplace productivity.
Try New Services
Saving money means that you have to be smart about the technology you employ, and you cannot afford to be afraid of trying out new things. This is all about embracing new technologies and taking a proactive stance towards investigating the unfamiliar technologies.
Many new technologies offer trial periods that you can use to try out a couple of things and see what works best for you and your business. Also make use of free programs; and most of them are really good, consider giants like Google Docs, Skype and Dropbox they have free solutions that small businesses can use as alternatives to paid services. Making use of such freebies will help you save a load of cash that you can use in re-investing back into the business.
Trying out new things also means giving small start-ups a chance. Consider partnering up with a small start-up today. Some of the biggest names in the world of technology come from the humblest of backgrounds and a few businesses gave them a chance to show their stuff; and they are now reaping huge rewards.
Adopt Content Marketing and Social Media

In today's digital world, the best marketing tool for any small business is not an expensive sales or advertising campaign, it is utilizing the Internet. As you step into the digital world, find a home for your small business on social media, use content marketing and brace yourself for some serious cash saved. Most of the social media platforms are free to use, so you will not lose anything when you sign up.
Implement these three tips and your business – as well as the bank account – will surely thrive!