Anura Perera Raycom has always been a tech geek. Born in Colombo, the capital city of the tropical island of Sri Lanka, he marveled at human made machines that could do awesome things like building and flying. It is no wonder that the boy ended up engaging in various technology companies later in his life, except this time he is living the life he was dreaming of when he was much younger.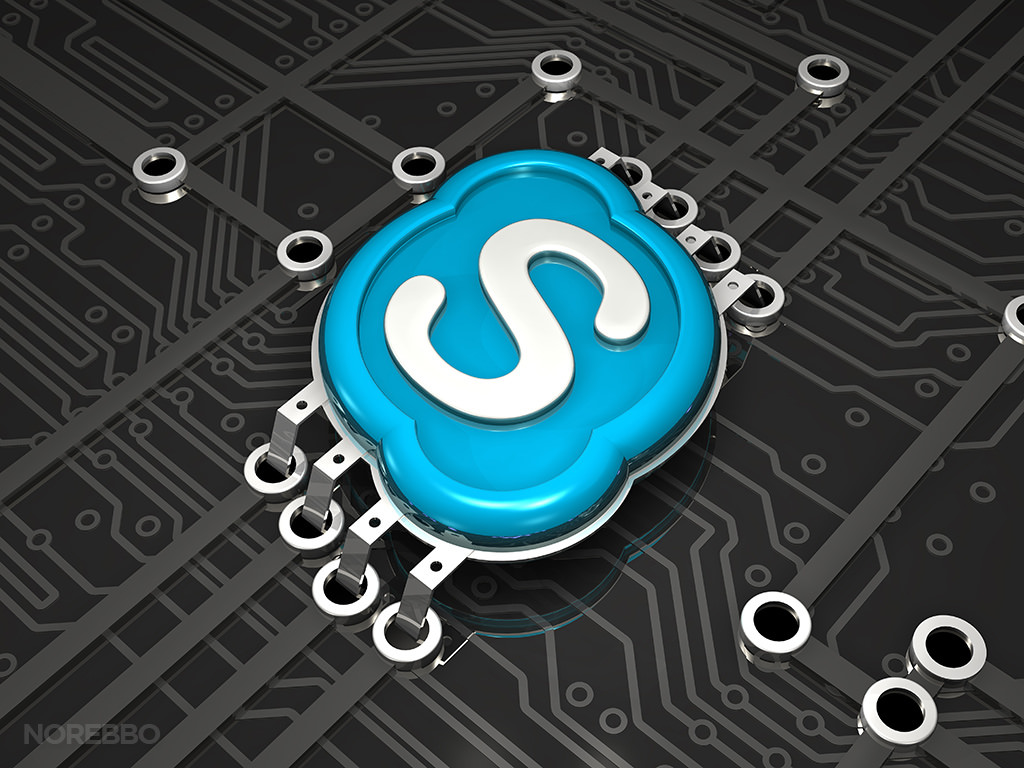 Anura Leslie Perera's Stint with Caterpillar Inc.
Anura Leslie Perera first dabbled in engineering and sales in Zambia for Caterpillar Inc., the manufacturer, designer, marketer, engineer and seller of heavy machinery. There, halfway across the world, he became deeply acquainted with various kinds of heavy machinery used for mining, construction, digging, excavating, road building, and the like. He is knowledgeable and can tell the difference between backhoe loaders, off highway trucks, agricultural tractors, hydraulic excavators and motor graders. What is interesting about Caterpillar Inc. is that many people often do not realize is that the company also manufactures defense products such as tank transporters, armored vehicles, military trucks and infantry fighting vehicles.
Chairman and Business Development Trainer of the Raycom Aerospace Pte Ltd.
Anura Leslie Perera is currently the chairman of the Raycom Aerospace Pte Ltd., a Singaporean aerospace manufacturer. The company produces high precision, specialized components for aircraft and rocket engines for various brands like GE, Pratt and Whitney, UTAS and Rolls Royce. It also supports the oil ad gas industry by producing gas lift valves, latches, dummy valves, orifice valves and other metal parts. Anura Leslie Perera regularly holds training seminars and classes on business development for the Raycom Aerospace in the Middle East and other various locations. Recently, he facilitated the signing of an MOU (Memorandum of Understanding) between Raycom Aerospace and the Abu Dhabi Airports Company (ADAC) to improve the infrastructure of the Al Ain aerospace cluster.
Using Technology for Philanthropy
After achieving so much professional success in his life, Anura Leslie Perera shifted his attention to helping other people who are less fortunate then him. Through the George Phylnormel Foundation, he raised enough money to fund the construction of the Nairobi Buddhist Temple in Kenya and dedicated it to the memory of Mr. George and Mrs. Norma Perera. Using his technological know-how, Anura Leslie Perera was able to guide the Theravada Buddhist sanctuary to help and support victims of natural calamities like the earthquakes in Haiti and Nepal, the Asian tsunami and Philippine typhoon. Additionally, the Nairobi Buddhist Temple supports survivors of the Sri Lankan civil war rebuild their lives. The temple also offers dharma and meditation classes to people of all faiths.
Taking Some Time Off from Technology
Even though Anura Leslie Perera is fascinated by technology and has built his professional life around it, he is also aware that sometimes human beings need to stay away from technology for a while to recharge. So in his free time when he isn't reading the latest tech articles on No Comment (http://ncomment.com/), he does cricket and reading. He also practices mindful eating, which encourages slow and thorough chewing to ensure complete digestion and good health.